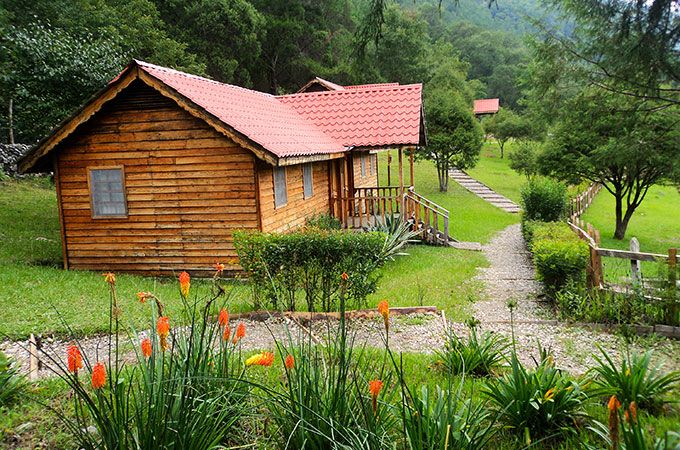 RINCÓN DE OJO DE AGUA CABINS
Rincon de Ojo de Agua eco-cabins are located in the community of San Juan de los Durán, a 1.5-hour drive from Jalpan de Serra. They are surrounded by oak and pine forests characteristic of the Sierra Madre Oriental.
The community is located far from urban areas and, due to its elevation of 1200 meters, enjoys a temperate climate for the majority of the year.