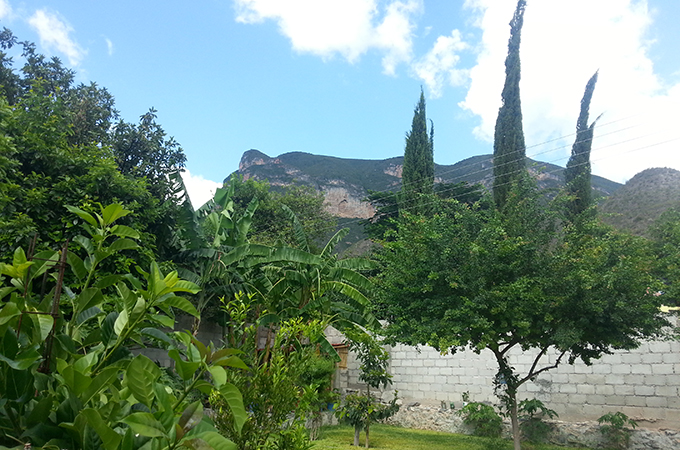 POSADA LA MISIÓN DE BUCARELI
Posada La Misión de Bucareli is located only a few blocks from the ex-convent of Bucareli and only a few meters from the Bucareli Mission. This charming inn has eight rooms and a restaurant.
It is a very economical option for staying in Bucareli, a historical mining town with the largest collection of books in Latin in the Sierra Gorda.