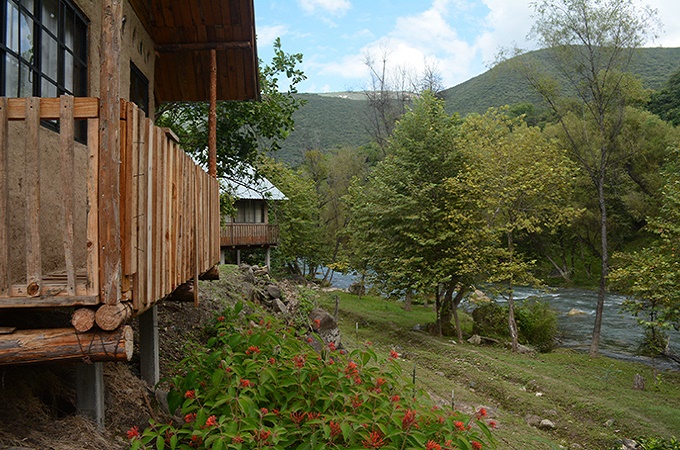 Found on the banks of Ayutla River and surrounded by orange and mango trees, this campground is an excellent place to relax and listen to the sound of the river or go for a swim to cool off.
It has two cabins built by using bio-construction techniques that feature composting toilets to minimize their environmental impact.
In the adjacent restaurant, Doña Casimira offers you regional specialties including chicken, chilaquiles, enchiladas, freshwater shrimp, and fish, as well as refreshing juices.