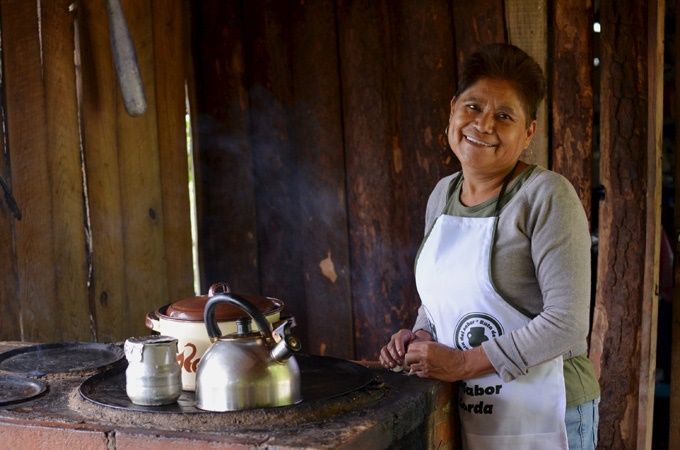 Try delicious traditional dishes served in this small restaurant, located between two popular destinations: Chuvejé Waterfall and Escanela River.
On the edge of the highway, look closely for the Fonda Doña Mary. The lovely owner after whom the restaurant is named will be waiting for you with fresh tortillas, stewed beef with garbanzo beans, pork, and eggs prepared as you like.
While you eat or enjoy a hot chocolate, you will be treated to impressive views from the open-air dining area.